Whether it's to celebrate Christmas, Chanukah, Kwanzaa, or some weird solstice thing, buying presents can be a maddening task, especially if you don't want to straight-up ask people what they want so you seem savvy. Luckily for you, we've defined the most difficult kind of people to shop for, with specific gift suggestions for each. Now all you need to do is practice your faux-humble "It's nothing, really!" in the mirror.
Your girlfriend/boyfriend's intimidating dad/mom
"Frank"/"Deborah" (as you've only recently worked up the courage to call them) do not like you. How can you earn their respect? Simple! Get them one of these gifts to prove you're an excellent judge of character, and to help them forget that you're doing terrible, disgusting things to their precious angel.
[list type="arrow2"]
[/list]
---

Your newborn kid (excuse to spend money on yourself)
If your better half wants to give your three month old, barely conscious progeny the full Christmas treatment, it's basically a green light for buying yourself a bunch of awesome shit. And the gifts below beat the hell out of paying $300 on some bullshit custom-molded bjorn.
[list type="arrow2"]
[/list]
---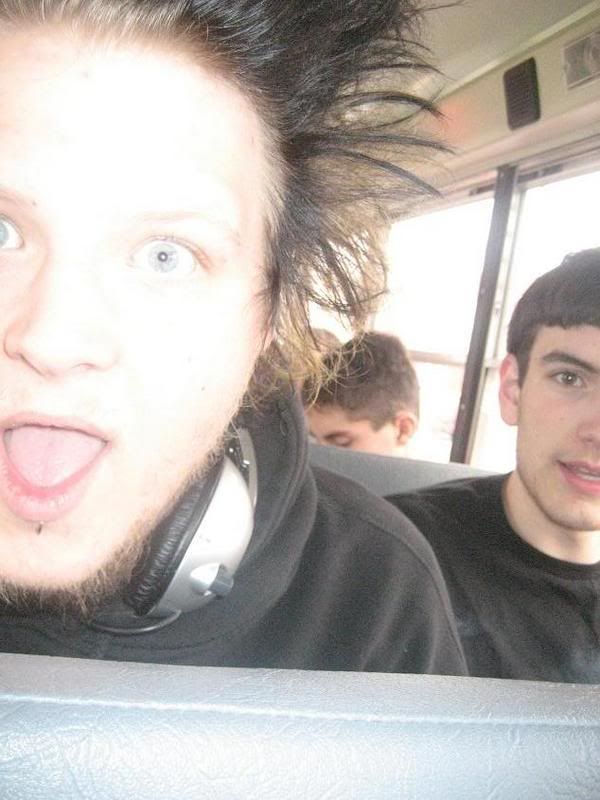 The sibling you have nothing in common with
Between the dearth in contact, the cringeworthy Facebook status updates, and the general weirdness when you talk, your sibling may as well be a stranger. Try kickstarting a friendly, non-confrontational dialogue with one of these:
[list type="arrow2"]
[/list]
---
The friend you reconnected with at a party after years of silence and has completely changed
Erin might have been all about Tim McGraw in second year, but she's a cybergoth now, and she wants to have lunch. Will she bring a gift to the meeting as her enthusiastic phone voice hinted? Play it safe and bring a reasonably priced doohickie along.
[list type="arrow2"]
[/list]
---
The hermit that spends all his/her time recording in his/her home recording studio
It's getting harder to get a hold of this person, ever since they got an Mbox, a DAW, and a dream of indie stardom. Buy 'em one of these and encourage their path to Bandcamp royalty.
[list type="arrow2"]
[/list]
---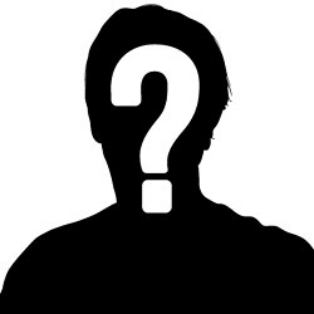 Last minute ideas for family/friends you didn't know would show up
You don't know anything about your cousin (hell, no one knows anything about their cousin) but he's showing up for a surprise Christmas visit. Or maybe it's someone else unfamiliar that you haven't seen in years, like your great aunt, or half uncle, or your dad. Take a deep breath and choose one of these neutral, easy to find gifts.
[list type="arrow2"]
[/list]